Hardwood and pine sleepers and logs are commonly used in landscaping and building projects for a range of purposes.
Whether you're building a retaining wall, or garden edges and walls, treated pine and hardwood sleepers and logs can provide a durable and functional solution.
Talk to us about your landscaping or building project, and we'll find the right timber to complete your job.
Treated Pine Sleepers H4
Treated Hardwood Sleepers
Treated Pine Precision Round H5 Logs
Hardwood Pointed Stakes and Pegs
Products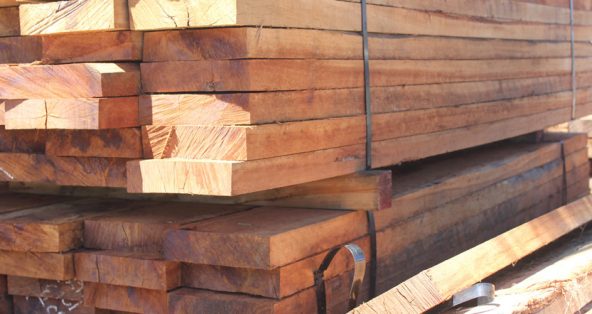 Treated Pine Sleepers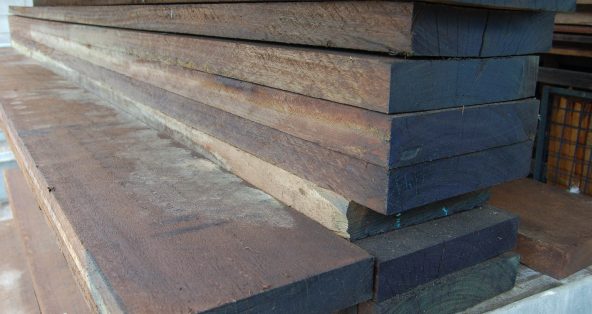 Treated Hardwood Sleepers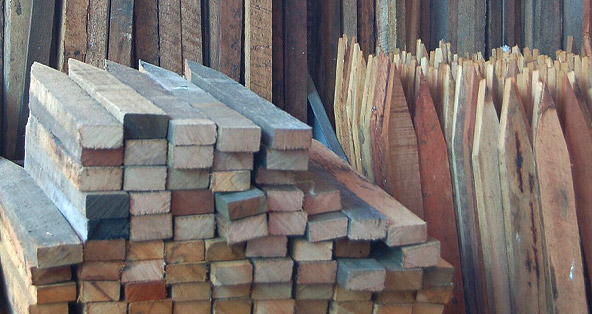 Stakes & Pegs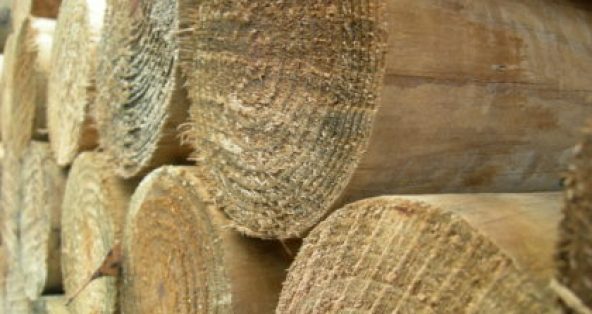 Treated Pine Round Logs