Whether you're building or renovating, we have the timber range and building materials for you.
From treated pine and engineered products, to hardwoods including Kwila, Spotted Gum and Pacific Jarrah, we have a range of products suitable for your posts, step treads, fascia and sills – that are not just functional, but stylish. We also stock the finishes, stains, oils and varnishes to complete the job.
We source and supply a wide range of quality products suitable for the professional builder or DIY renovator. Get in touch to talk to our experienced timber and hardware teams to find the right solutions for your building project – and if we don't have it in stock, we'll order it for you.
Kwila/Merbau P/R Laminated Post DAR – Sizes 90×90; 100×100; 140×140, and 190×190 by special order
Kwila DAR Kiln Dried Select Grade
Kwila DAR Kiln Dried Laminated
Pacific Jarrah Select F27 KD Hardwood Dura1 SD1
Tonka Select F27 Hardwood Dura1 SD1 PR DAR – *available as a special order*
Hardwood French Light Sill
Hardwood Casement Sill
Finger Jointed H3 Pine External Dummy Sill
Treated Primed Pine Fascia – sizes 180×25 and 230×30
DAR Spotted Gum Kiln Dried F27
Hardwood Sawn 250×38, 250×50 and 275 x 50 – ideal for exterior stairs
Products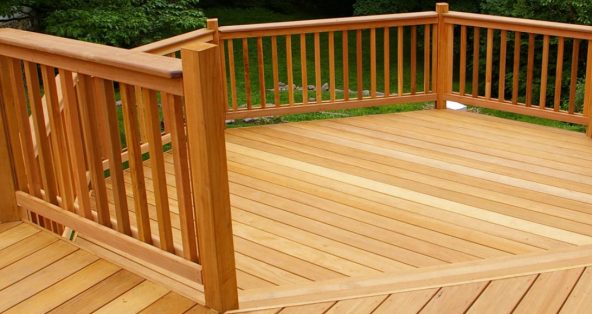 Posts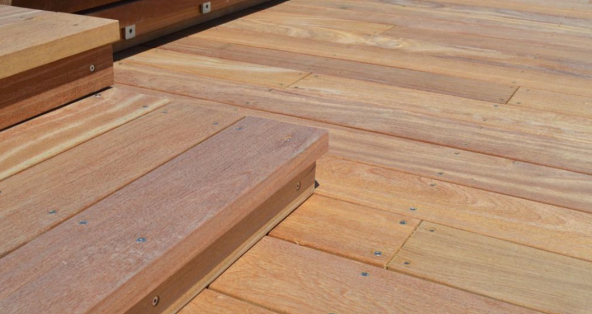 Step Treads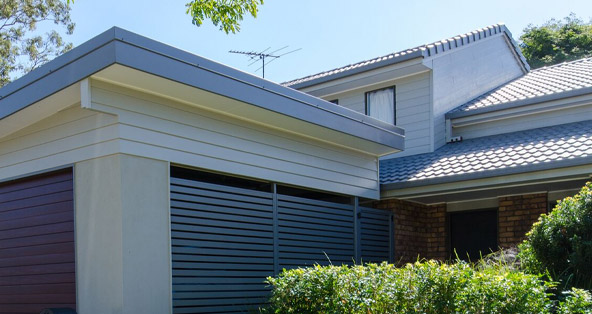 Fascia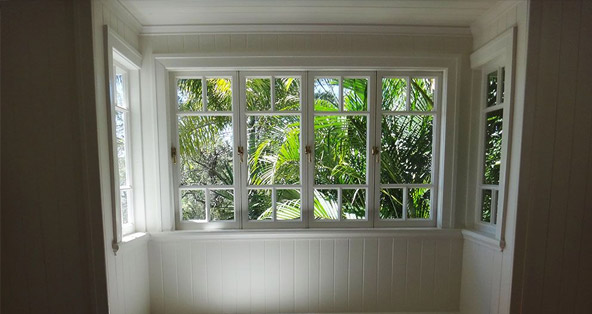 Sills
Proudly supplying these brands