We've got your paint and decorating covered
Whether it's a fresh coat of paint indoors, or exterior paint coverage you need, we've got your paint and decorating needs covered. Quality paints give quality impact and the right choice of paint and colour can easily transform a room or exterior in no time.
We stock a range of Dulux and Wattyl paints and paint accessories for both interiors and exterior surfaces – suitable for the tradesman or DIY builder. Our experienced hardware team can assist you in selecting the right paint products and colours. We can also help you match existing paints using our computerised colour matching program. We have a huge range of colours to choose from, and good quality paint brushes and paint rollers to help you complete your job.
Our materials cater for  internal and outdoor use, undercoats and top coats – gloss or matt finish, as well as timber decking stains and oils, timber restorers and timber finishes, varnishes, sealers, putty and silicone, turps, sandpaper, spray paints, gap fillers and paving paint to name a few. All at competitive prices.
Come in and speak to the team about your specific painting, staining and decorating needs. We've got you covered!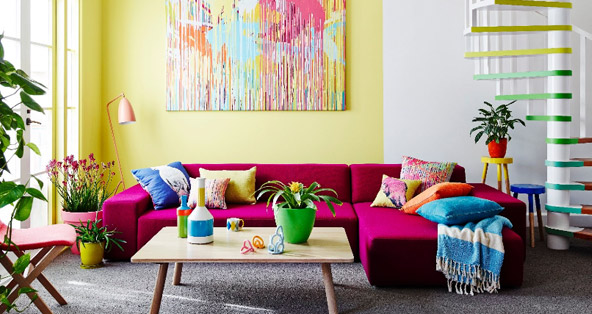 Interior Paints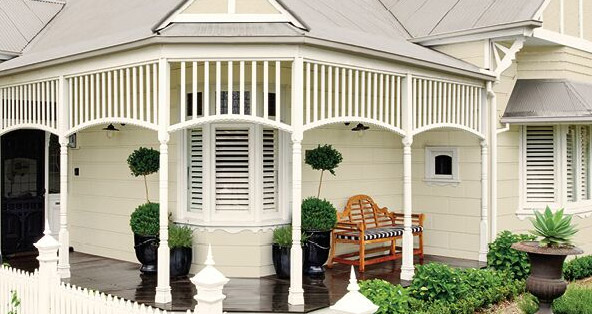 Exterior Paints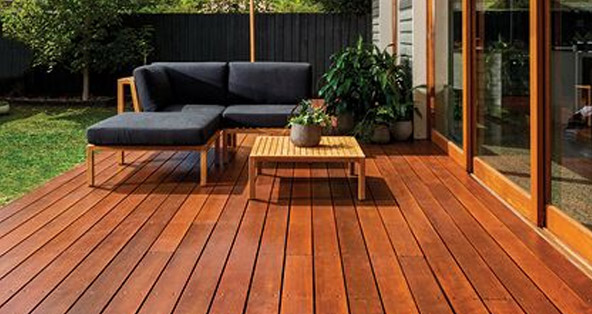 Stains & Oils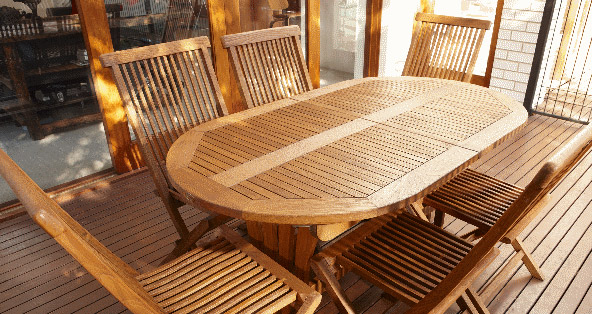 Varnishes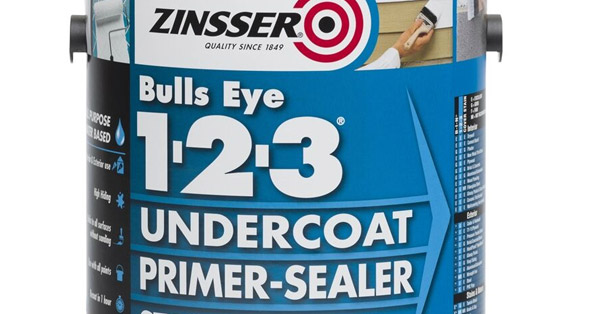 Sealers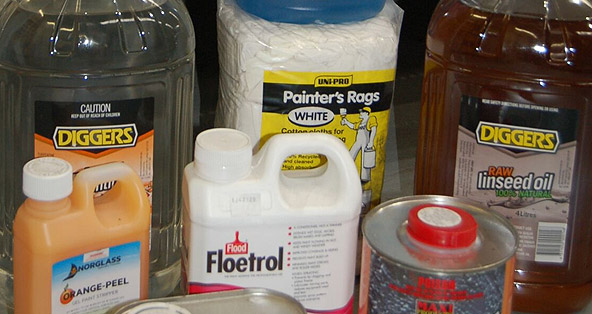 Solvents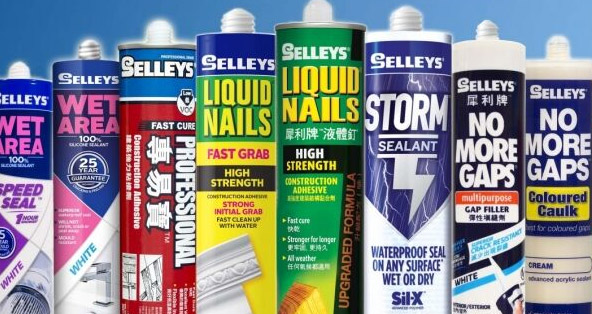 Silicone, Putty, Gap Fillers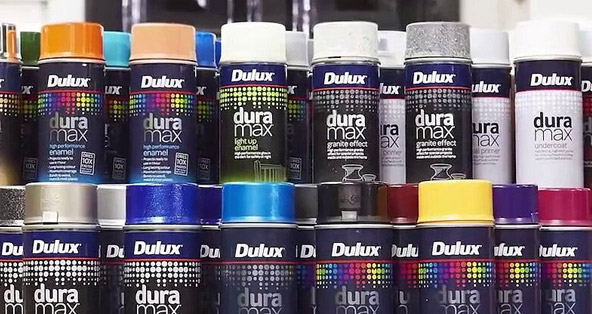 Spray Paints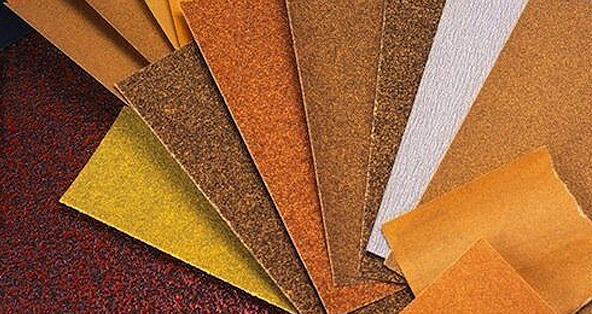 Sandpaper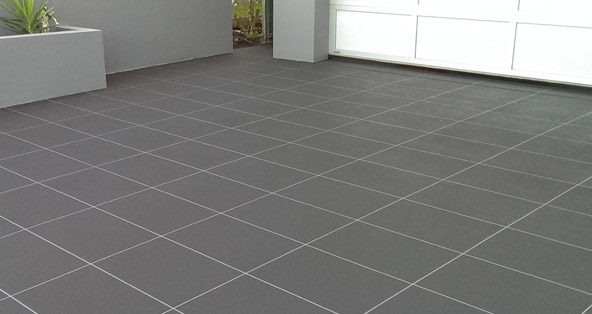 Paving Paint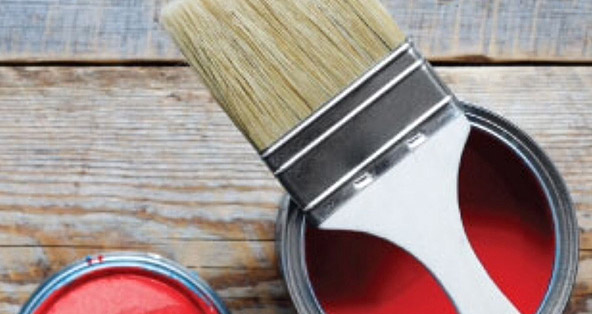 Paint Brushes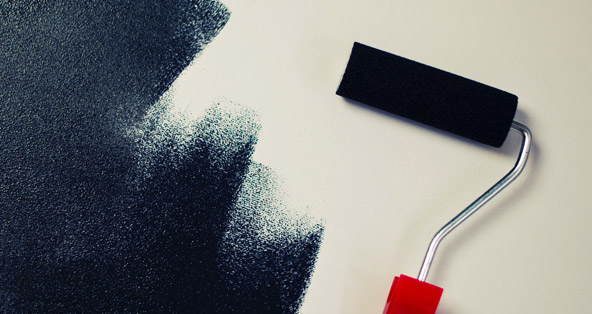 Paint Rollers
Proudly supplying these brands