Screws, nails, bolts, and anchors
Whether you're a professional builder, tradesman or home handy person, you'll find the right fixings and fasteners to help you get any job done.
We've got a wide range of fasteners and fixings in all shapes and sizes – gun nails, screws, rivets, masonry anchors, bolts, nuts, brackets, hooks, eyelets, shackles, hand driven nails, timber connectors, joist hangers, cyclone rod and accessories.
Our knowledgeable hardware team can help you find just what you're looking for.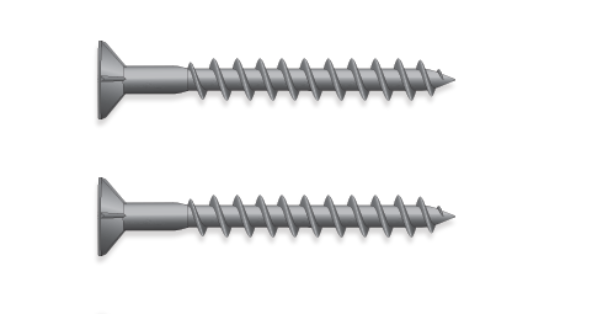 Screws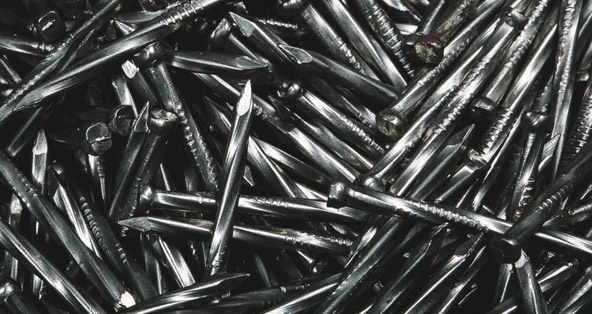 Nails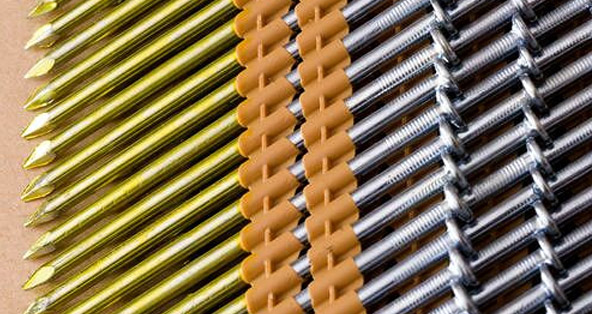 Gun Nails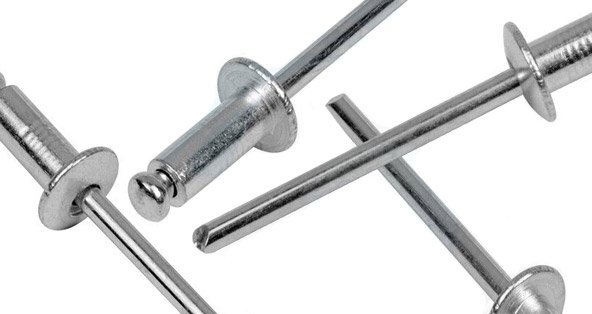 Rivets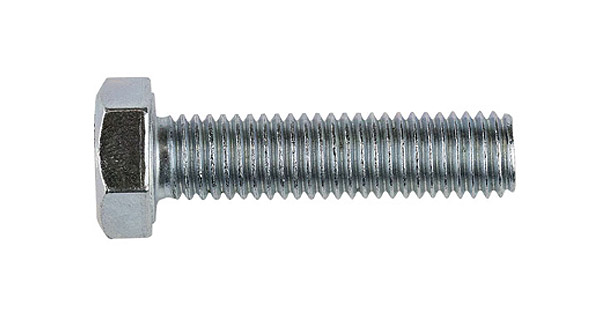 Bolts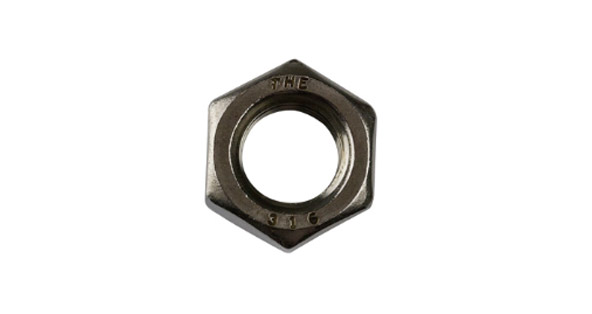 Nuts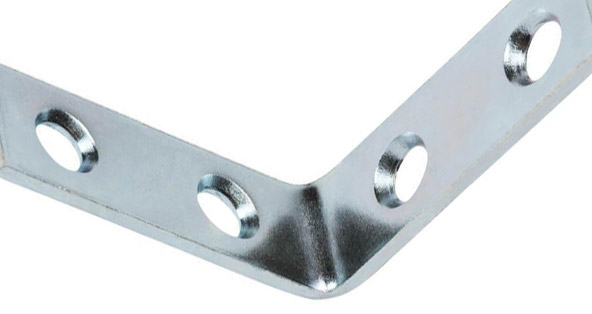 Brackets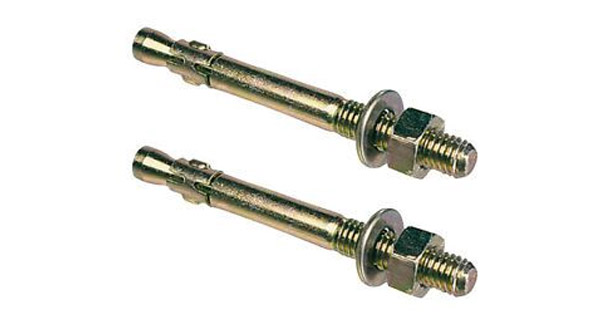 Anchors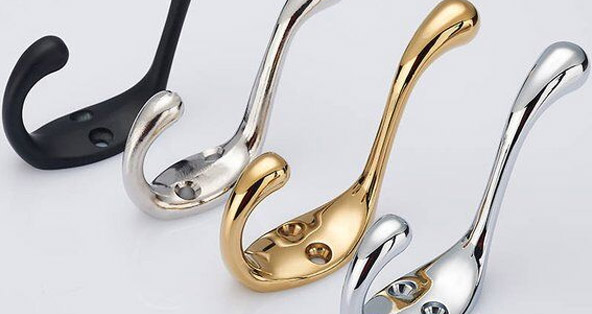 Hooks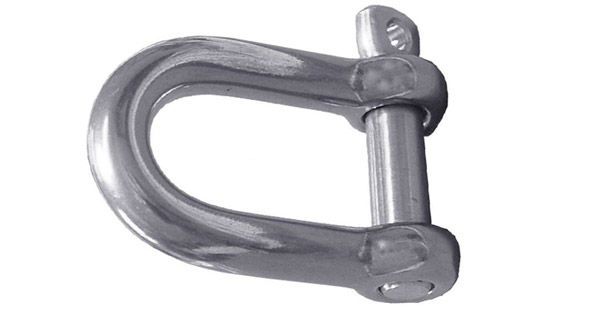 Shackles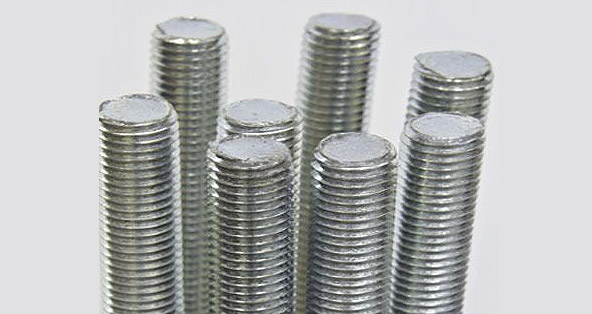 Cyclone Rod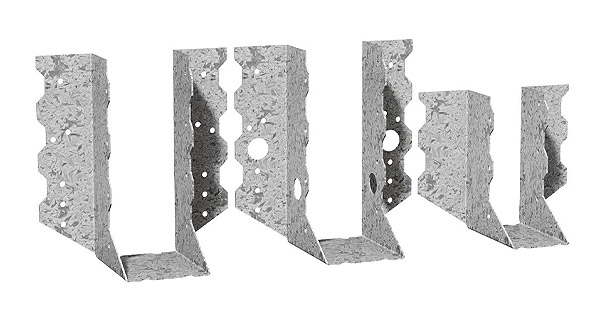 Joist Hangers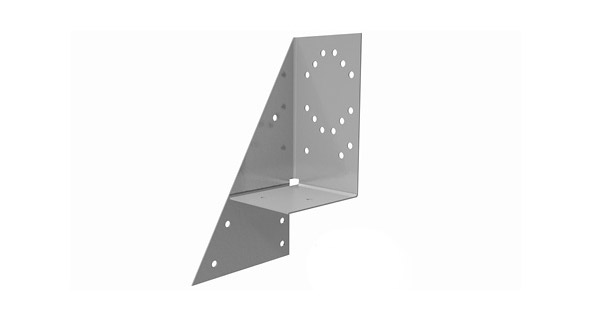 Triple Grips
Proudly supplying these brands