Everton Wolves JAFC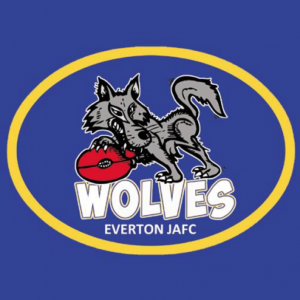 Doyles Timber and Hardware are proud to be a Ground Sponsor of the Everton Districts Sporting Club Inc., home of the Everton Wolves Junior Australian Football Club (JAFC) – helping kids play an active part in our community through sport.
Samford Stags JRLC
We're proud to support the Samford Stags Junior Rugby League Club (JRLC) as a grounds sponsor.
Giving a boost to community and sporting groups like JRLC provides support for kids to stay active and participate in their local community.