Friendly and expert timber and hardware team
The Doyles' team consists of more than 30 well-trained, and knowledgeable staff who are committed to providing our trade and DIY customers excellent, and personalised service. Our timber yard team know everything there is to know about timber and its use in the building industry, and source quality timber products from Australia and all over the world, to meet our customers' building and renovation needs. The team in hardware, can also assist our customers in finding the right products to suit their needs. And, if we don't have items in stock, we'll source it for you.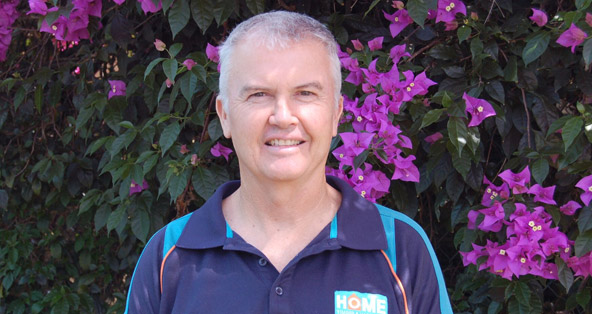 Mark Burnett
Managing Director, Day-to-day operations, and Timber Specialist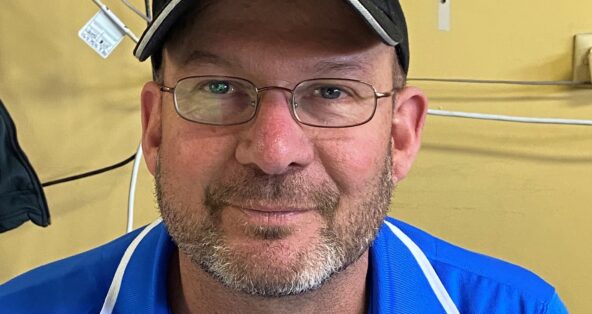 Scott Carmichael
Sales and Quotations Manager
Richard Kohn
Sales and Quotations Assistant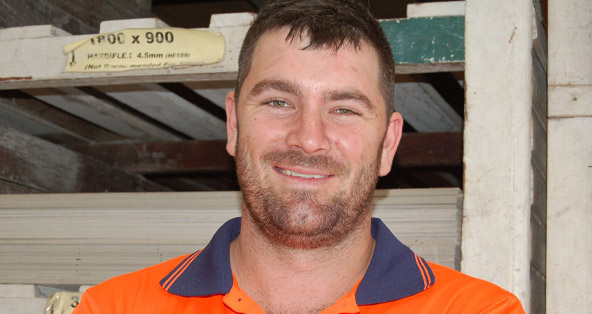 John Walsh
Timber Yard Manager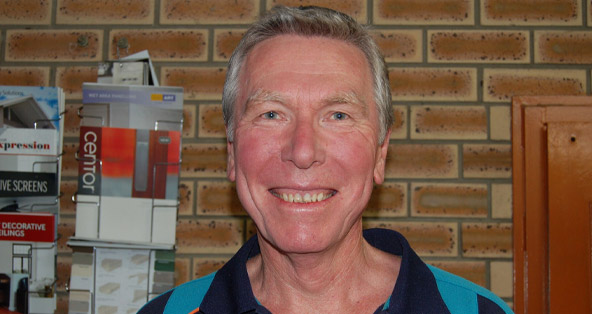 Doug Cassells
Hardware Manager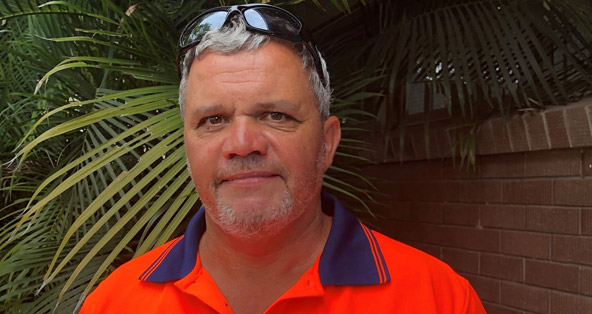 John Zalewski
Delivery Truck Driver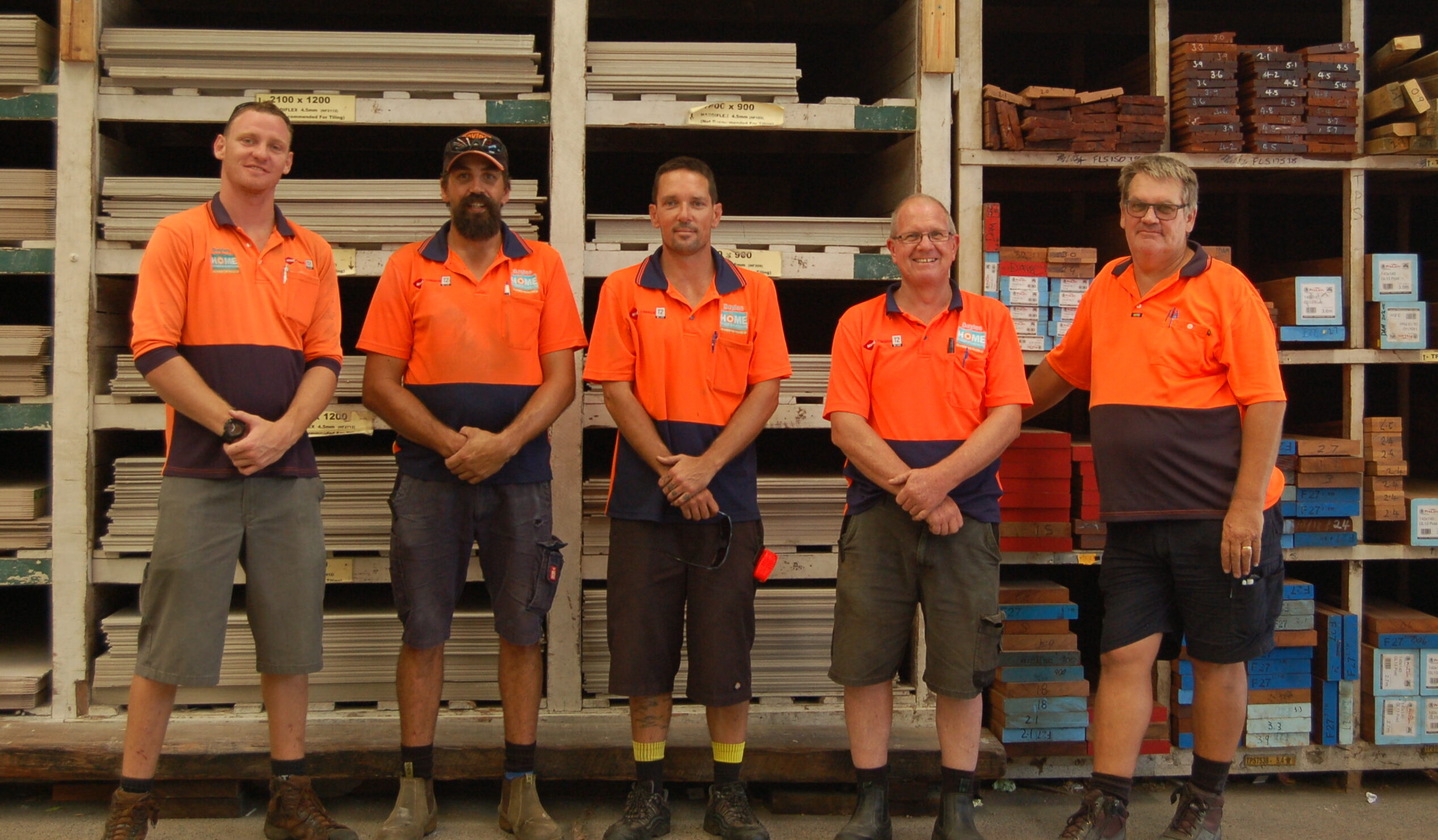 Timber Yard Sales Team
TJ Nightingale – Dispatch Coordinator, Sam Law, Glen Bourke, Henk Lerm & John Van Reemst. Not pictured – Chris Davies, Jack Davis & Noah Bowen – Osmond.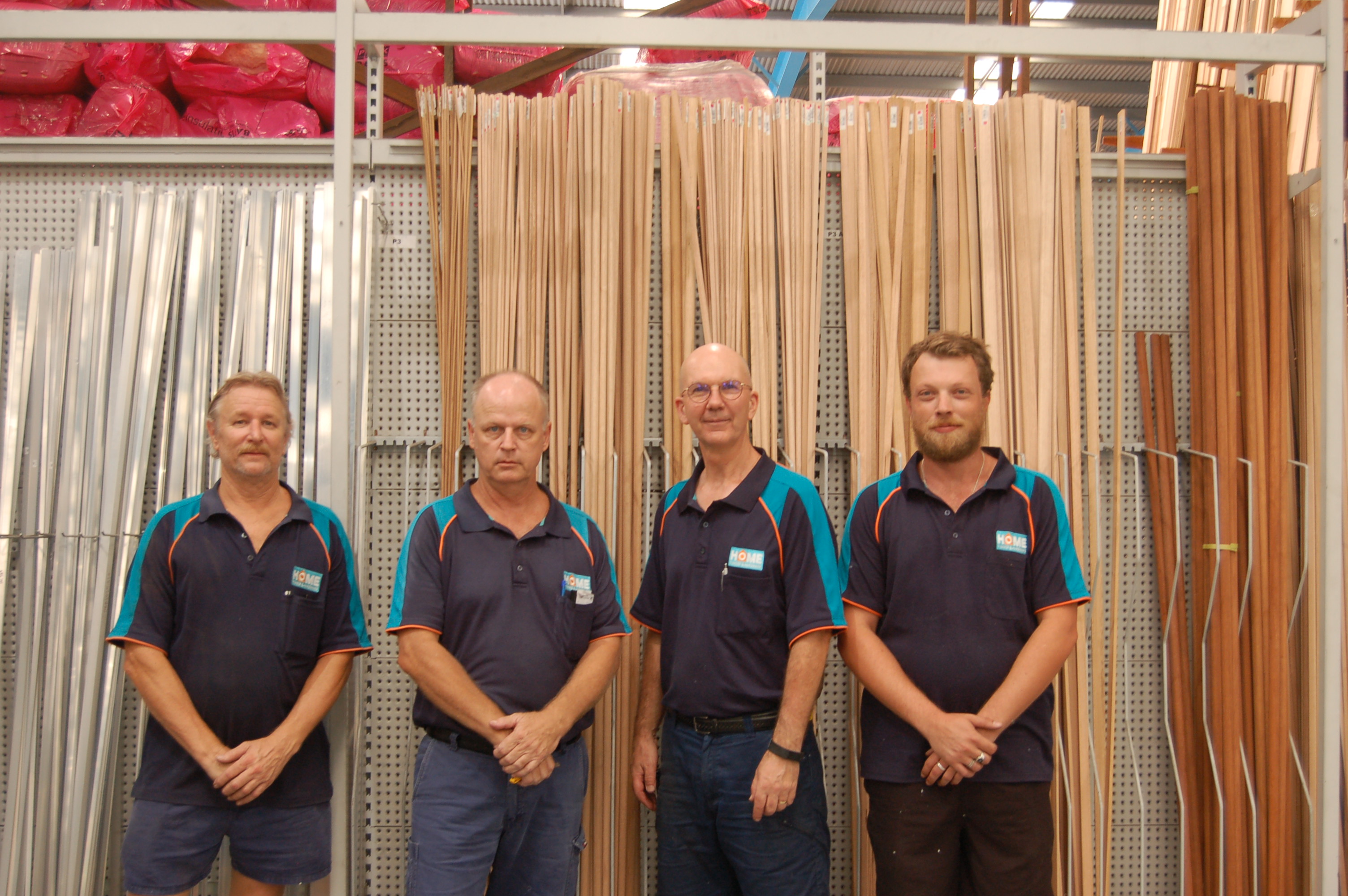 Hardware Sales Team
Peter Lynch, Tony Petersen, Gerard Keane, Brook Beattie Not pictured Mike Needham and Kris Leaf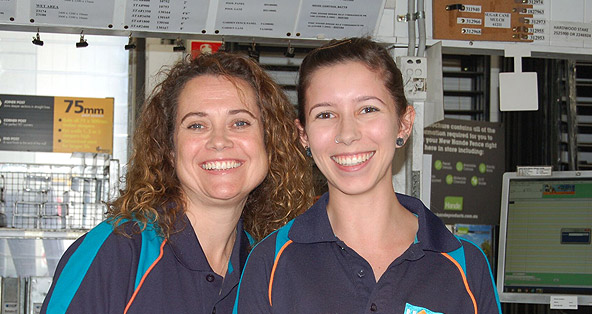 Our Cashiers
Jeanice Zelli and Renee de Tournouer; and not shown – Caiti Zelli and Claudia McCluand
Office & Finance Team
Angela Hamilton – Office Manager, Allison Exley – Finance