Understanding Hardwood Timbers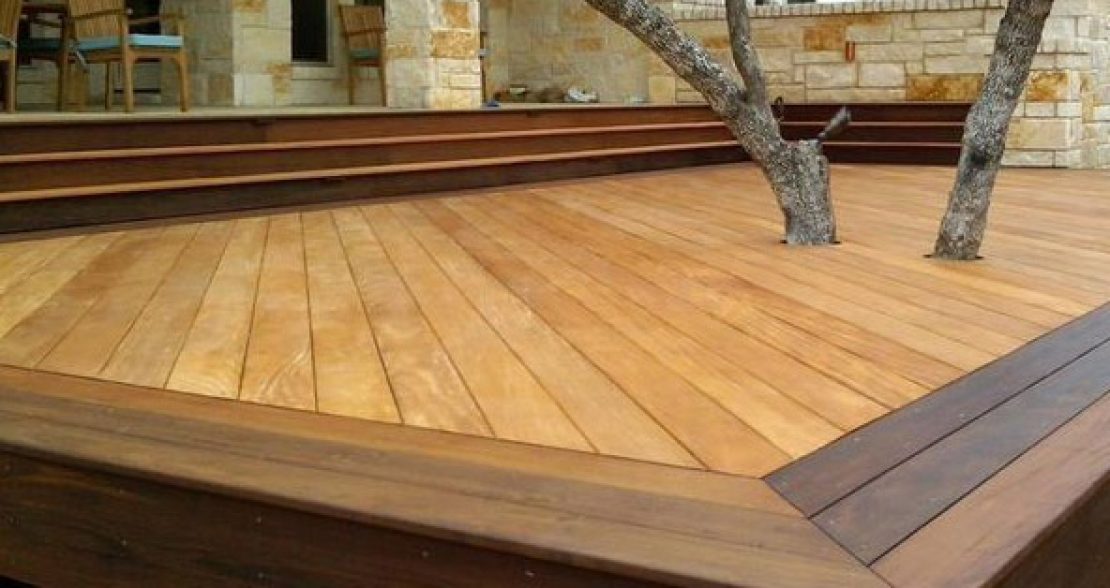 Understanding Hardwoods
High quality hardwood timber provides great strength and durability with that added visual appeal for your renovation or building project.
The type of timber you choose, will depend on the climate, the nature of your project, and the overall aesthetic look and feel of your design. Speak to us about your particular building project, and we'll help you source the right hardwood for your job.
Blackbutt is a popular Australian hardwood that offers versatility. It can be used as a flooring or decking option, as well as framing and cladding – for indoors and outdoors. It is a strong, durable timber that also has a natural fire resistance.
Suitable for framing, decking, cladding, panelling and flooring, Forest Red Gum is an Australian hardwood that is dense and offers durability for any building project. It is also used to make furniture. Forest Red timber, as the name suggests, its colour is predominantly red/red-brown and can range to paler cream-red to grey tones.
Blue Gum timber, contrary to its name is another Australian timber with mid to light red-brown colourings. Blue Gum has a wide range of applications including flooring, panelling, cladding and fencing. It's also suitable for landscaping garden sleepers.
With a wide range of uses, Spotted Gum is a popular, premium Australian native hardwood that has a natural strength of timber and offers durability for the Queensland climate. Spotted Gum is used as indoor flooring, framing, cladding, and outdoor decking. It can also be used in bridge, and railway construction as sleepers.
Brush Box timber is a high density timber that has durability and resistance to wear. It is most suitable for flooring or cladding, and can also be used as a structural timber, depending on the application. Due to Queensland's climate and weather conditions, it is not recommended for external use. Its colour varies from greyish pink to red-browns. Brush Box timber has a fine and even texture with interlocking grain.
If you're looking for a durable, strong timber, Grey Ironbark is a versatile high quality Australian hardwood suitable for flooring, framing, decking and cladding. The colour of the timber varies from dark brown/chocolates to mahogany and paler brown tones.
Tasmanian Oak is a good quality Australian hardwood that is known for its strength, versatility and durability. The timber has many uses and applications including solid and engineered flooring, panelling, cladding, and is also used to make furniture. It has a lighter colour than some other timbers, however the warm tones can vary from the heartwood to sapwood.
Merbau, also known as Kwila, is a common hardwood timber used for decking and screening which is sourced from Northern Queensland and South East Asia. It is red in colour and offers durability for outdoor use – popular for decking, screening and handrails.